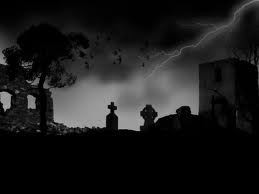 Creepypastas who have received this category are or were sitting on Death Row to be cleared, and are now waiting to be deleted permanently.
Subcategories
This category has only the following subcategory.
Pages in category "Marked for Deletion"
The following 3 pages are in this category, out of 3 total.