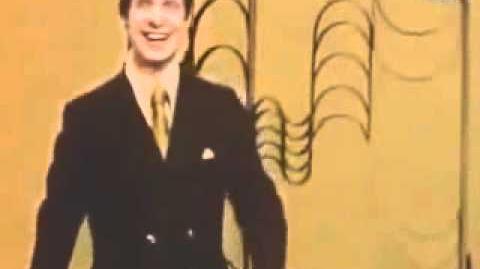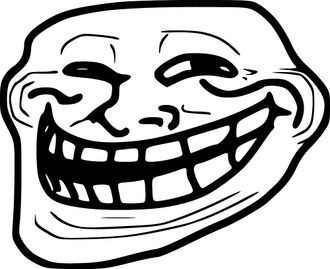 WARNING: Creepypastas under this category may or may not be subject to deletion without warning.
For those ridiculous creepypastas designed to spoof, mock, or otherwise look at cliches and existing creepypasta styles in satirical manners.
Usually includes an overwhelming and excessive amount of cliches of any or all of the following types:
~HYPER-REALISTIC GRAPHICS DUDE!
~Dolls and creepy-ass plushes
~Blood and Gore
~OMG THE GAME IS MISSING AND I CAN'T FIND IT or I THREW IT OUT or I BURNED IT or I BURIED IT OHOHO!
~...AND THEN I DIED. THE END!
~I GOT IT FOR FREE AT THE VIDEO GAME STORE or THE FLEA MARKET or AT A GARAGE SALE or eBAY
~The Seller goes missing or seems to have never existed.
~The game is a hack
~The author seeing the event or paranormal occurrence in their dreams, all the time, or they are permanently affected by it.
~The spirit comes out of the TV and harms the author.
~The author had to go to a spooky place far from society to obtain the object(s) in question.
~HAHAHAHAHA ILL KILL YOU!
~Etc. etc. etc.
Subcategories
This category has the following 2 subcategories, out of 2 total.
Pages in category "Troll Pasta"
The following 11 pages are in this category, out of 11 total.