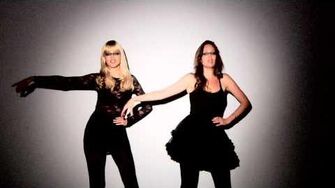 Inspired by the song "Secret" by The Pierces
---August 19, 2013---
I have a secret.
When we commit crimes, why do we tell someone? Someone we trust? It's because if we don't, it weighs on our conscience until eventually, we snap.
And that's why I told you.
Before I told you my secret, you swore on your life you'd never tell anyone.
After I told you my secret, you screamed and ran and said you'd tell everyone.
I had to stop you, of course.
So now, here you are.
Another person missing; another shallow grave. Another place nobody will look.  Of course, I'm looking more and more suspicious every time.
And to think it all started out with a simple fight. I did it in self-defense, but could never bring myself to tell the family.
But there was one person I could tell.
I told them my secret, and then they became one.
---August 21st, 2013---
You seem nice enough. Another person. Maybe you will be The One. The one to break the cycle, the one to stop the shallow graves and hiding places.
I will tell you tomorrow.
---August 22nd, 2013--- 

I have a secret.
Ad blocker interference detected!
Wikia is a free-to-use site that makes money from advertising. We have a modified experience for viewers using ad blockers

Wikia is not accessible if you've made further modifications. Remove the custom ad blocker rule(s) and the page will load as expected.