I don't know how this happened, and I might die soon, but let me make this as quick as I can. He's after me, I know he is, and he knows I looked at the blueprints for the mansion.
The Story
Edit
A month ago, I bought a mansion for $3,500,000. It was a fabulous mansion; almost as detailed as the White House, even better than the dream house I had expected.
Since I keep around with me a magnet, I wasn't surprised when I fell down by a force. It wasn't the first time it's happened, I always check for nails. However, it was only in that specific area. The realtor didn't say what it was; on the contrary, he avoided discussing it at any cost.
So, I went to the man the realtor said had the blueprints, and he said, "What can I help you with?". I responded "I'd like the blueprints for 710 Turin Avenue". Some color drained from his face, but responded calmly saying "Very well, take them. But that'll be $25".
So I paid the man $25 and I checked it. Apparently, there was supposed to be a basement. Now, as the owner of the house, I knew full well there wasn't a basement, so, of course, I had a listen.
Since I have quite sharp ears, I could hear this small moaning. I checked the date this was supposed to be done, and it said...
A month ago. Perfect. Just what I needed. A guy who's probably been drinking his own pee to live in a basement that was built, but sealed. So that's what the nails were for.
For anyone who is looking to buy the house, don't do it, you'll reg--
June 23rd, 2013
Edit
A guy named James Whitteker was found dead covered in blood. The police checked the basement, and there was a guy who was dead, presumably from starvation. The police found the blueprints destroyed.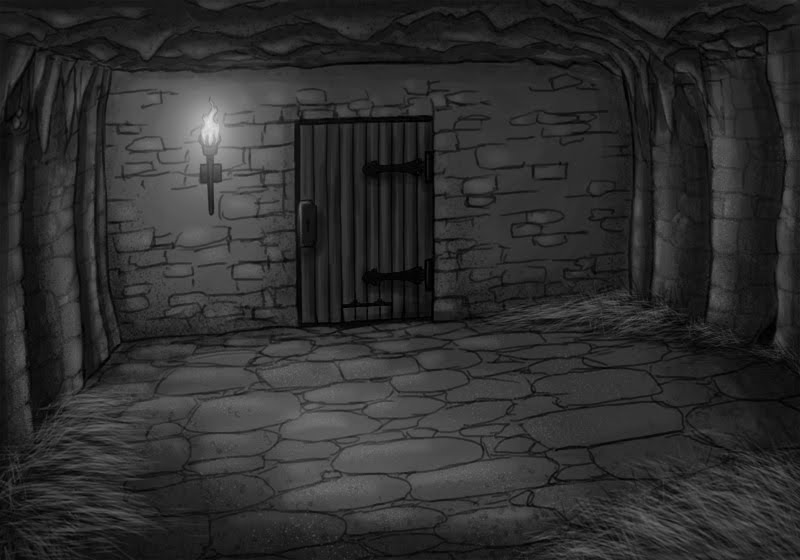 Ad blocker interference detected!
Wikia is a free-to-use site that makes money from advertising. We have a modified experience for viewers using ad blockers

Wikia is not accessible if you've made further modifications. Remove the custom ad blocker rule(s) and the page will load as expected.