I can't believe it! Monday, July 7 marked the one year anniversary of the release of my first ever creepypasta, The Ombra. It was rough, but I got some great comments and remarks from members of this community. It was that amazing feeling that I got when I saw that I got a new comment on my story that made me decide that I would try my hand at other stories that were written for one reason, the creep the reader out.
With that being said, I would also like to thank my good buddy Marcus for choosing my pasta, Frozen in Time as being the creepiest story on this site from 2013. It is an honor to have just been nominated, but winning the title means that I must have done something right.
I'm not going anywhere and I will continue to try and make these pastas that I make in this year creepier than ever!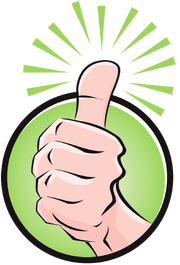 Ad blocker interference detected!
Wikia is a free-to-use site that makes money from advertising. We have a modified experience for viewers using ad blockers

Wikia is not accessible if you've made further modifications. Remove the custom ad blocker rule(s) and the page will load as expected.