"Tomorrow Comes Today"
This wiki has been in a bit of a decline of pastas, new users, and views since the past few months. I was actually considering about leaving the wiki becuase of this decline. I am really glad Selto became active in the right time and he convinced to to stay and that is what I am gonna do. So, we came up with a new idea with a new age of users, new age of Creepypastas, a new age in everything this wiki stands for! 
Some new users have joined us in ths new age of SOG wiki and I hope you, the reader, will join us to. 
If you wanna join let me, Selto , and Urkle know if you need anything!
Signed, Mr.Xenomorph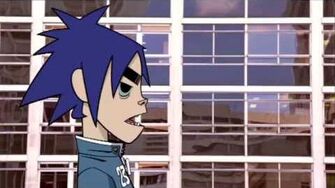 Ad blocker interference detected!
Wikia is a free-to-use site that makes money from advertising. We have a modified experience for viewers using ad blockers

Wikia is not accessible if you've made further modifications. Remove the custom ad blocker rule(s) and the page will load as expected.