So, In my spare time (of which I seem to have copious amounts) I started working on a game in the OHRRPGCE pragram. It is based around everyone's favorite ordinary gamer Mutahar, as he searches to get his computer back. 
I was unsure about whether or not to post anything about it. But figured that if I did, it would sort of obligate me to finish it :P In any case, it's nothing too special. I'll include some screenshots below, and perhaps keep the 'masses' informed as to its progress (if any.)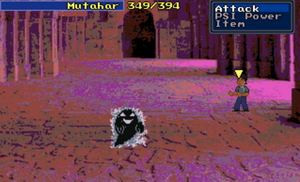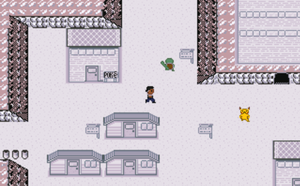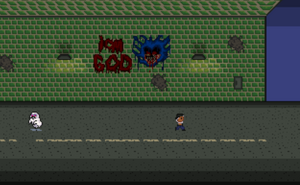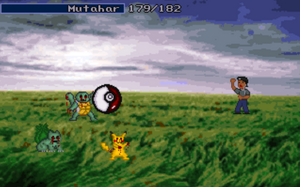 Ad blocker interference detected!
Wikia is a free-to-use site that makes money from advertising. We have a modified experience for viewers using ad blockers

Wikia is not accessible if you've made further modifications. Remove the custom ad blocker rule(s) and the page will load as expected.